The US also slams Dominican authorities on alleged human rights abuses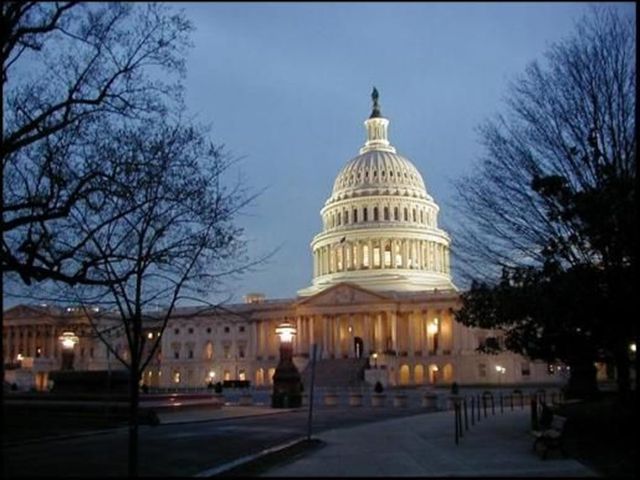 WASHINGTON.- The United States today denounced the alleged extrajudicial executions and other abuses by Dominican Republic authorities against suspects, according to the US State Department's annual report on human rights for 2011.
The Report on Practices in Human Rights published today comes just hours after Amnesty International launched a similar condemnation of the country's alleged human rights abuses.
The US stresses the country's "manifest extrajudicial executions and mistreatments and other abuses against suspects," and notes the lack of respect for the State of Law.
Washington said violence and discrimination against women still persist, with domestic abuse, sexual assaults and femicides
Haitian-Dominicans
The report also notes "serious discrimination against Haitian immigrants and their descendents," especially with the alleged retroactivity of the new migratory laws
"The result is people without a State who've lived in the country since generations."
The U.S. also denounced "extended corruption, arbitrary arrests, the conditions in prisons and the harassment of human rights groups."