Canadian investments since 1954 top US$4.14B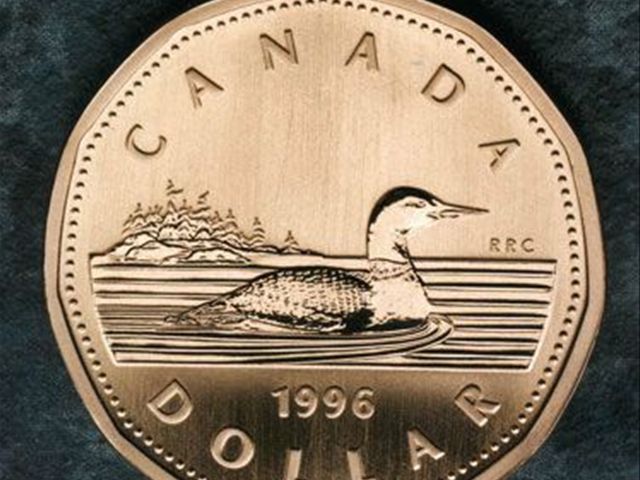 BONAO, Dominican Republic. – The Dominican embassy in Canada said Friday that since relations between both countries began in 1954 that country has become one of Dominican Republic's three top partners in trade, investment and tourism.
The report by Dominican ambassador in Ottawa Jose Ureña said Canada's total investments to yearend 2011 topped US$4.14 billion, according to Central Bank figures.
In the document the diplomat said the investments cover key areas of the nation's economy such as mining, banks, tourism, free zones and telecoms. "We should stress the miner Falconbridge Dominicana's (Falcondo Xstrata Nickel) contribution last year, which after resuming operations in March 2011 has contributed RD$235.9 billion to government coffers that same year."
According to the Finance Ministry around 16,000 metric tons of ferronickel were mined in Bonao, where the company expects to develop new reserves its project in 2012.