Losing candidate opposes opposition party purge, averts "witch hunt"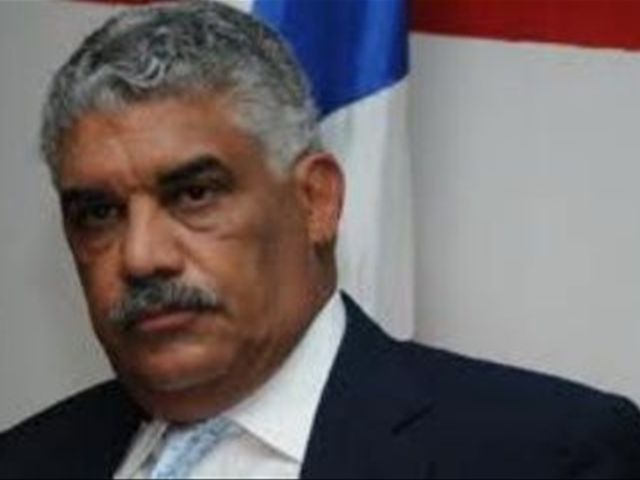 Santo Domingo.- Ex presidential candidate Hipólito Mejía said Tuesday he opposes the purge of leaders of Dominican Republic's main opposition PRD party, accused of causing the organization's loss to ruling party rival Danilo Medina in the May 20 elections.
The statement comes just one day after senior PRD leaders sought a "witch hunt" of their companions for "high treason" in the loss at the polls, especially the party's president Miguel Vargas.
Mejía said he prefers patience over mass expulsions, and deplored the expulsion of some PRD "companions" in San Francisco de Macorís. "If we've had patience not to fight, we must have patience to wait."
The former president said he's confident interim president Andres Bautista and general secretary Orlando Jorge, together with other PRD leaders, will direct the party through the crisis abiding by the majority's wish that "he who erred must pay."
Mejía said he prepares a report to send to the Organization of American States (OAS) denouncing the "barbarity" he affirms were committed in the elections, lost by the PRD candidate with 47 percent of the votes.