Ex big leagues star pitcher was alleged kingpin's front man, prosecutors say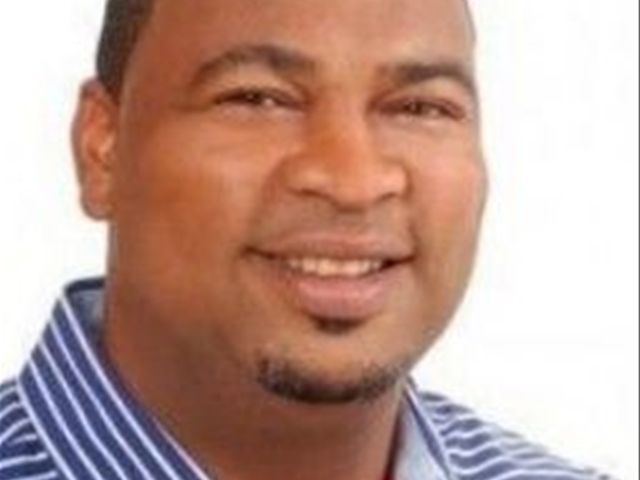 San Pedro de Macorís, Dominican Republic.- Former Major League star pitcher Jose Rijo was the front man for alleged drug trafficker Matias Avelino Castro (Joaquin Espinal Almeyda), and had in his name 80% of the assets owned by the now fugitive, according to the prosecutors who investigate the murder of the journalist Jose Agustin Silvestre.
Lead prosecutor German Miranda said the indictment results from the evidence against the former Cincinnati Reds all-star in the money laundering case which has eight defendants.
Avelino Castro, the network's alleged ringleader charged with ordering the murder of the journalist Jose Silvestre, is still at large.
The defendants are Ángel Amed Gutiérrez, Elvin Canario D'Óleo (Haina), Fermín Marcelino Calderón, Dennis Junior Serrano (Presión) and Franklin Lugo Mejía (La Máquina ), being held pending the start of the trial, while Raysa Danielis Avelino was released on RD$1 million bond with travel restriction, in addition to Rijo.
Of the accused, Rijo, Marcelino Calderón and the fugitive Avelino Castro are charged with money laundering.
The alleged kingpin also faces charges conspiracy and murder, while the others are accused of conspiracy, weapons possession, kidnapping and murder.
RD$20.0 million bond
Prosecutor Pamela Rijo requested bond to be set at RD$20 million, travel restriction and periodic appearance at the office of the prosecutor at the end of each month.
She said the date of the hearing for Rijo's arraignment had yet to be set.