Dominican Republic jails a lawmaker for the first time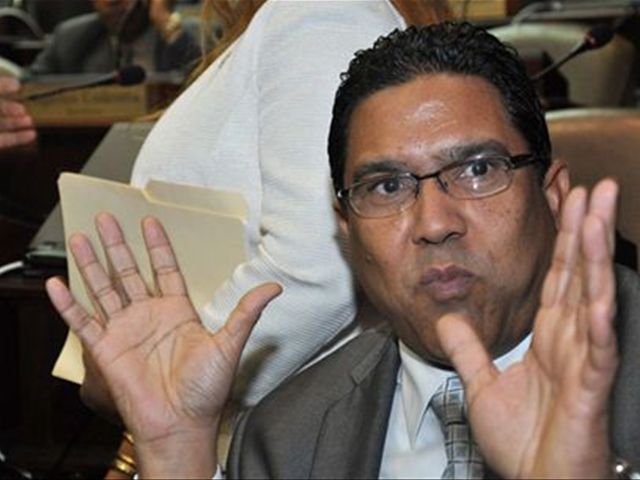 Santo Domingo.- The deputy Ramon Antonio Fernandez was handed over to the National District Prosecutor's Office Thursday night prior to being sent to prison to serve a one year sentence for statutory rape, becoming the first sitting lawmaker to be jailed in recent history.
The deputy, who would also be the second legislator to ever be stripped of his parliamentary immunity in the past seven years, spent the night in a cell at the Ciudad Nueva Courthouse.
Fernandez will face Sentencing judge Saul Diaz today, who'll set the conditions for his transfer to Najayo prison, in San Cristobal
The Supreme Court had upheld a lower court sentence of one year in jail with six months suspension against the opposition party PRD deputy for Santiago Rodriguez province.
Stripped immunity
Fernandez was stripped of his immunity during Thursday's session, where PRD Chamber spokesman Ruddy Gonzalez defended his colleague and asked that the case be postponed until next Tuesday.
Before Fernandez, La Vega deputy Radhames Ramos (El Chino) had also been stripped of immunity after being found guilty of people trafficking while holding the post of Consul in the Haiti town of Ouanaminthe nine years ago.