Top official orders probe in death of suspect taunted by Police Chief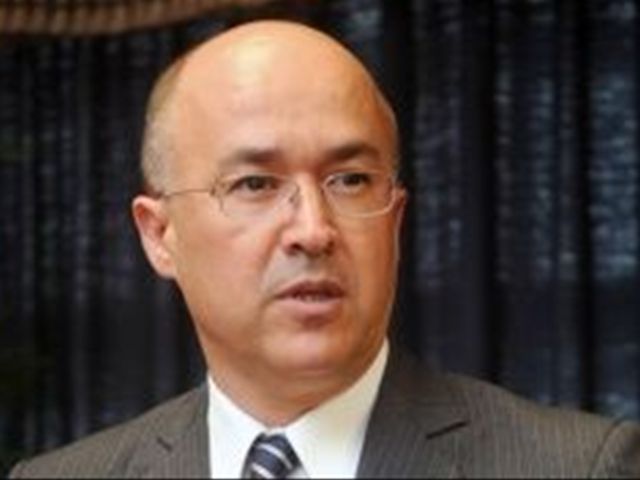 Santo Domingo.- Justice minister Francisco Dominguez on Friday announced an investigation into the death of Angelo Jean Carlo De Leon, alias "Cacon," allegedly shot dead by a police patrol after the Chief of Police taunted him not to surrender.
De Leon had been on the loose after he allegedly took part in the killing of Police Lt. colonel Pedro de la Cruz.
In a statement, Dominguez said he ordered the investigation to establish the facts in the unusual case. "We must await the outcome of it, before posting a conclusive position on the facts."