Restaurant owner fined a record RD$1.7M for stealing energy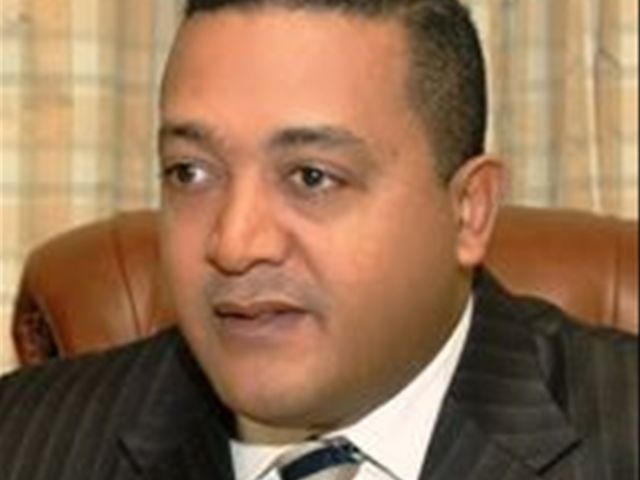 Santo Domingo. -The National District 8th Criminal Court fined Cesar Augusto Espinal, a customer of energy distributor Ede-Sur, a record RD$1.7 million, after finding him guilty of energy theft.
Electrical System (Pegase) prosecutor Moises Ferrer testified that the owner of the restaurant "Ijole Café" had a hidden connection to steal energy from Ede-Sur.
The accused was also fined the equivalent of five minimum wages (around RD$40,000) , sentenced to five days in jail and pay court costs.
Ferrer said Espinal's conviction sends a strong message that the authorities won't waver in the fight against energy theft and warned that electricity thieves run the same fate if they don't halt the practice.