Dominican Republic set on coal-fired plants, despite health risks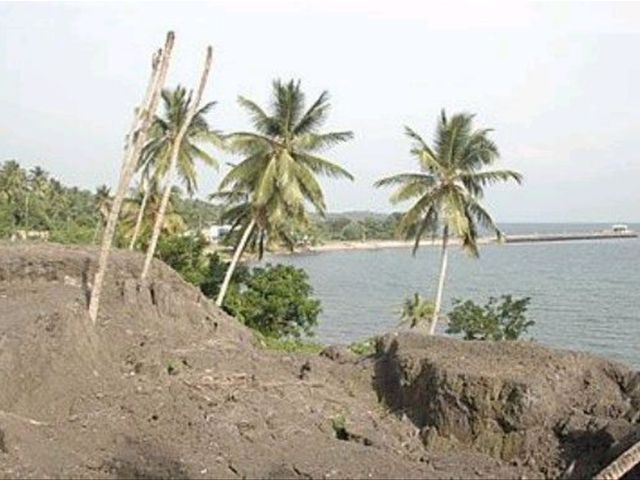 Santo Domingo.- Dominican Republic's government is dead serious about buying coal-fired plants despite the major scandal from the coal ash dumped in two towns in 2003 and the subsequent lawsuit that forced the U.S. based AES Corporation to pay a US$6.0 million settlement for its role in the incident, as the toxic waste came from its power plant at Guaynabo, Puerto Rico.
In an executive order issued in June president Danilo Medina set the installation of the two coal-fired power plants as priority to end the energy sector's decades-long crisis, despite growing concern over the pollution the facilities would generate.
In fact the State-owned Electric Utility (CDEEE) is currently in the process of receiving tender offers in a desperate effort to avert the system's collapse within three years, for which the Government stated an urgent need to install at least 2,887 megawatts by 2016.
Coal ash
The civil lawsuit filed in Delaware charged that the toxic levels of waste dumped had made people nearby sick, in the wake of the dumping of the coal ash at Manzanillo, Montecristi (northwest) at the Arroyo Barril port (northeast).
In a Miami Herald article the environmental group Sierra Club called "shocking," Arroyo Barril was "plagued by terrible birth defects," as residents claimed that all the birth issues were being caused by coal ash "that was dumped nearby by a U.S. company. The company denies it."
"After years of repeated miscarriages, women whose blood levels show abnormal levels of arsenic are giving birth to babies with cranial deformities, with organs outside their bodies or missing limbs," the Miami Herald reported.