Health Ministry issues dengue alert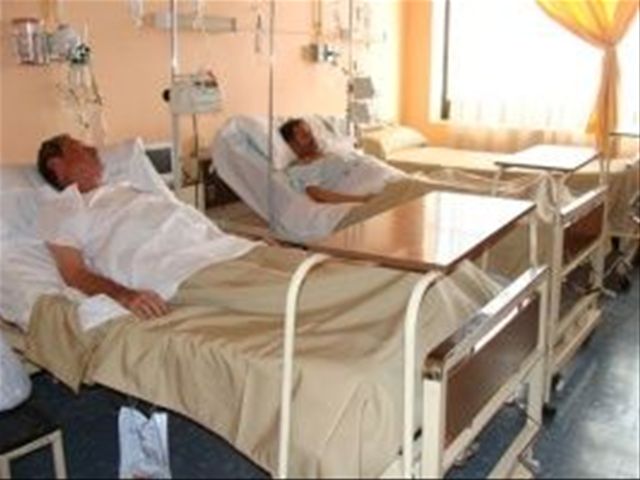 SantoDomingo.- The dengue rate has reached alarminglevels in the last five weeks, and the health authorities have recorded the deaths ofthree children between the ages of one and eleven.
The one-yearold boy who died was from San Pedro de Macoris and was treated at the RobertReid Cabral Pediatric Hospital in Santo Domingo. Two girls aged three andeleven from Sánchez Ramírez and Santiago died at the Arturo Grullón children's hospital and Tamboril MunicipalHospital, according to the Ministry of Public Health epidemiology report.
These three deathsoccurred in the first ten days of August.
At nationallevel, 7,787 suspected cases have been reported so far this year, including 142serious cases and 53 deaths.
Accordingto the data the accumulated incidence is of 123 suspected cases per 100,000inhabitants, more than double the rate in 2012.
Theprovinces with the highest rates are Santiago, Espaillat, Puerto Plata,Hermanas Mirabal, Duarte and Monseñor Nouel.
Theepidemiological report also indicates a "slight increase" in cholera cases.Although 86% of reports are from La Altagracia province, an alert is also inplace for the provinces of María Trinidad Sánchez, Samaná, Duarte, SanCristóbal, Santiago, National District and Santo Domingo.