Lead investigator: Catholic Church priest had porno images with minors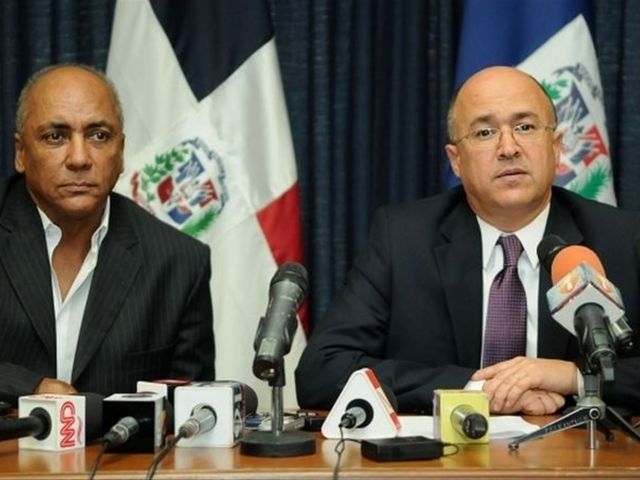 Santo Domingo.- The lead investigator in the child abuse case against former Vatican envoy Józef Wesolowski on Sunday revealed that the priest Wojciech Gil (Padre Alberto), accused of the crimes in Juncalito, Santiago, had more than 87,000 photos and videos with children on the parish computer.
Deputy prosecutor Bolivar Sanchez said among other details, the Justice Ministry's and the National Police's tech crimes units analyzed Gil's hard drive and found a large number of porno images.
"Many of the photos are pornographic and other insinuations of children posing with lingerie as if they were girls, minors having relationships with adults and children having homosexual relationships," the official said.