Poland's Catholic Church begs forgiveness from Dominican victims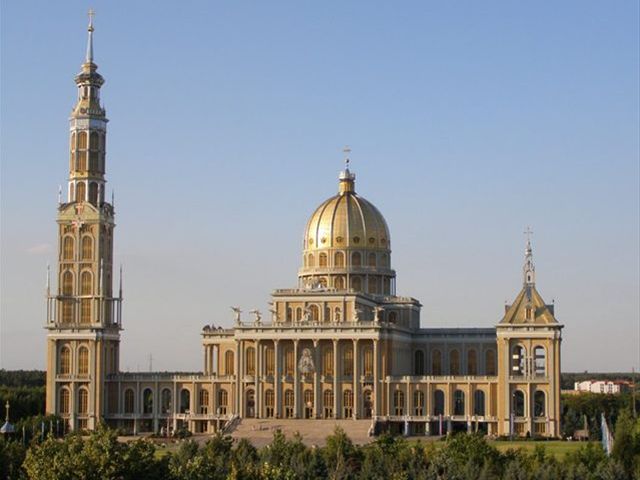 Warsaw.- Poland's Catholic Church on Thursday begged forgiveness from boys victims of sexual abuse in Dominican Republic by Polish-born bishop Jozef Wesolowski, former Vatican envoy to Dominican Republic and another countryman prelate were accused of pedophilia in a scandal which has spread to that European nation.
The apology comes the very day Poland's office of the prosecutor general confirmed having sufficient information to launch an investigation into the alleged abuses of children by Wesolowski and the priest Wojciech Gil (Padre Alberto) in the remote mountain town of Juncalito.
In a press conference Polish Catholic Church official Wojciech Polak said forgiveness is the least owed the victims and affirmed that the Church works on prevention.
Although more than 25 priests have been convicted for abusing minors in Poland since 2001, the recent scandal in Dominican Republic has once again put the spotlight on Poland's Catholic Church.
Dominican Today is working with Poland publication Newsweek.pl in the case, to establish Gil's whereabouts.
The prelate reportedly went to Poland on vacation May just weeks before investigative journalist Nuria Piera broke the scandal, but hasn't returned.