Dominican authorities send Catholic priest's indictment to Poland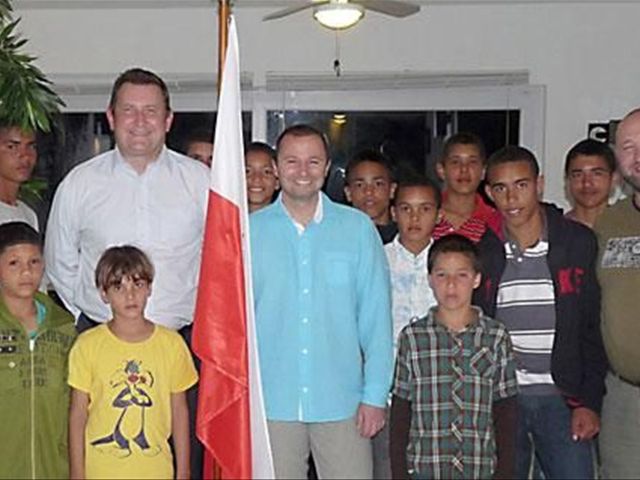 Santo Domingo.- Dominican Republic's Ministry of Justice on Friday sent to its Poland counterpart the case file and indictment against Catholic priest Wojciech Gil (Alberto Gil), charged with sexually abusing seven boys in the town of Juncalito, northern Santiago province.
The victims' depositions, psychological evaluations as well as evidence to seek Gil prosecution were sent by the Ministry's International Affairs Dept., after concluding the investigation headed by Santiago province Prosecutor Luisa Liranzo.
"We've been working in permanent coordination with Poland's Ministry of Justice, seeking that an occurrence like this, which has shattered the entire Dominican society, doesn't go unpunished. We will do as much as is technically and legally possible to achieve an exemplary conviction in this case," said Justice minister Francisco Domínguez in a statement.
Gil is accused of sexually abusing the minors while heading the parish at Juncalito, a rugged community near Janico township.
Also accused in a related pedophilia case is the also Pole and ousted Vatican envoy Jozef Wesolowski, who was whisked out of the country once the allegations surfaced late July.