More Police officers fired, forced to retire amid purge for misconduct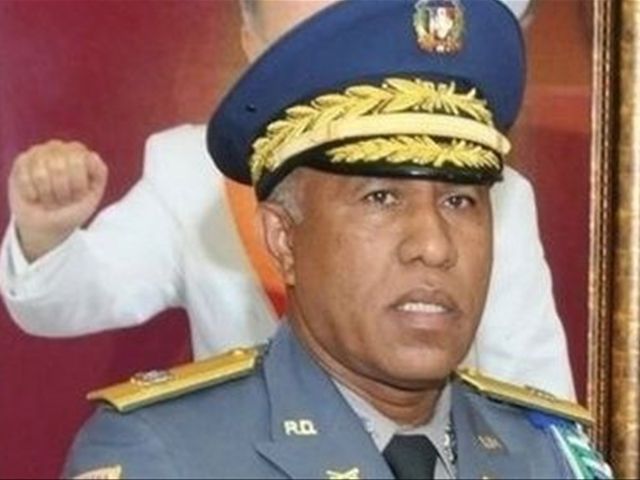 Santo Domingo.- The National Police Council on Thursday recommended the firing forced retirement of a Lieutenant Colonel, eight first lieutenants and five second lieutenants for their alleged connection with illicit activities, the latest group in a purge of agents that began several weeks ago.
Lt. Col. Julio Antonio Hernández Melo heads the group of officers facing dishonorable discharged and/ or forced retirement, in the wake of Police Internal Affairs probe which found misconduct when he ordered the release of a suspect arrested in Santiago charged with illegal possession of a firearm.
The first and second lieutenants face similar sanctions for violations ranging from protecting narcotics traffickers to beating criminals as part of drug shakedowns and desertion.
.