Social-democrat minority BIS party to support Leonel Fernandez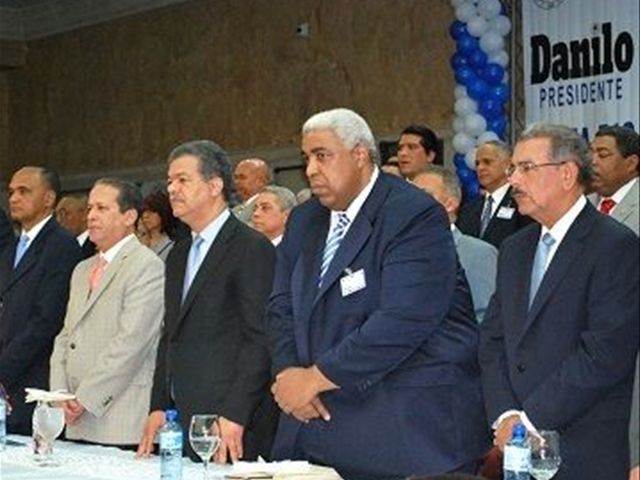 Santo Domingo.–Social-democrat minority BIS party, led by Jose Francisco Peña Guaba, confirmed its alliance with the DominicanLiberation Party (PLD) and ratified its support to former president Leonel Fernandez.
During the celebration of the BIS National Plenary of Leaders, Peña Guaba also said he disagreed with the peaceful invasion of Haitians in the Dominican Republic and rejected the Constitutional Court ruling that regulates citizenship to children of illegal aliens.
Regarding the Constitutional Court ruling, he said it is unjust and inhumane, and called the State to find solutions that guarantee citizenship to thousands of children of foreigners born in the country.