Owner of famous cosmetic surgery clinic jailed on malpractice charges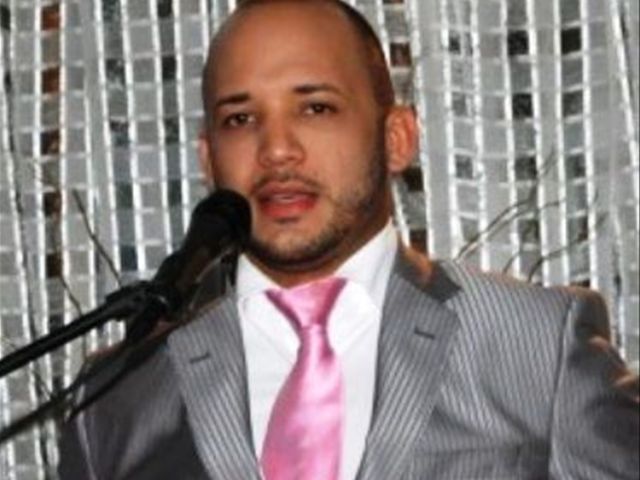 Santo Domingo.- Franklin Polanco, owner of the cosmetic surgery clinic Efecto Brush was incarcerated on Tuesday by the National District Prosecutor's Office, on medical malpractice charges filed by several women who claim they were left disfigured, after being surgical procedures.
Polanco will be arraigned in the next 48 hours by a Permanent Attention judge.
He was interrogated at 9:25am by Homicides Dept. Assistant DA Dante Castillo, after arriving at the Ciudad Nueva Courthouse with his associate Víctor Medrano at 8am.
Several of the women say they came from the U.S. for the various types of cosmetic surgery.