Gay US envoy, husband meet Dominican Republic's LGBTs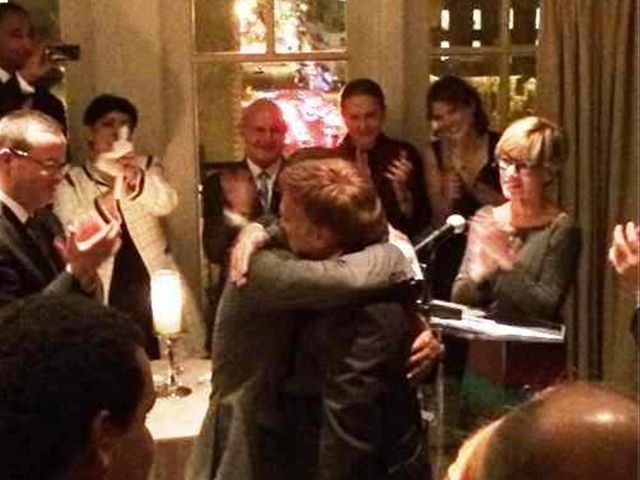 Santo Domingo.- U.S. ambassador James 'Wally' Brewster and his husband Bob Satawake received Thursday representatives from 15 gay, lesbian and transgender (LGBT) organizations and discussed the struggle for those groups' rights.
The Dominican LGBT listed its accomplishments, the current hurdles, the lack of antidiscrimination laws and the Catholic Church's influence in the lawmakers' decisions, as a secular State.
The heads of the various LGBT organizations attended the meeting, according to transsexual group (Transsa) director Christian King, quoted by elnacional.com.do.