High Court probes judge freed suspected drug traffickers on US$698 bond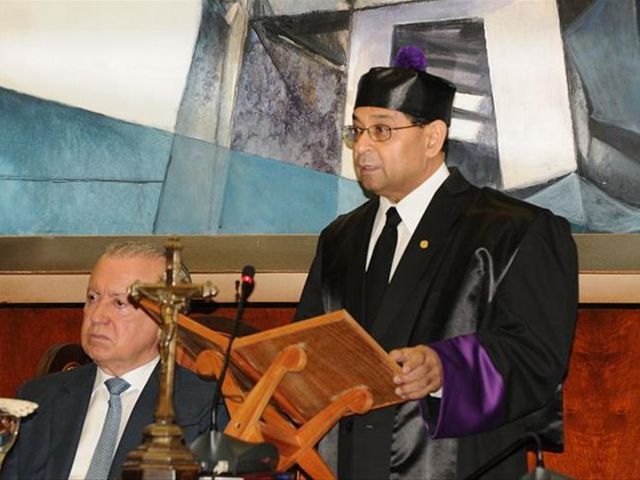 Santo Domingo.- Supreme Court chief justice Mariano German on Thursday revealed an investigation launched into the release on RD$30,000 (US$698.00) bond of 10 charged with drug trafficking, with a ruling which drew immediate rebuke.
"Everything that can do harm to justice as an institution, to the Supreme Court is of concern. The Supreme Court is permanently vigilant," German said.
He said he heard cardinal Nicolas de Jesus Lopez Rodriguez refer to the case of the release of 10 men charged with forming part of an international drug trafficking network, including Rafael Rosado, owner of the regional airline Caribair.
"This case is under investigation," he said, noting that the ruling handed down Tuesday by National District 3rd Instruction Court judge Elka Reyes may or may not be legitimate. "What's important is that people complain so justice can rectify what may be bad."