Public Health reports 3,690 suspected chikungunya cases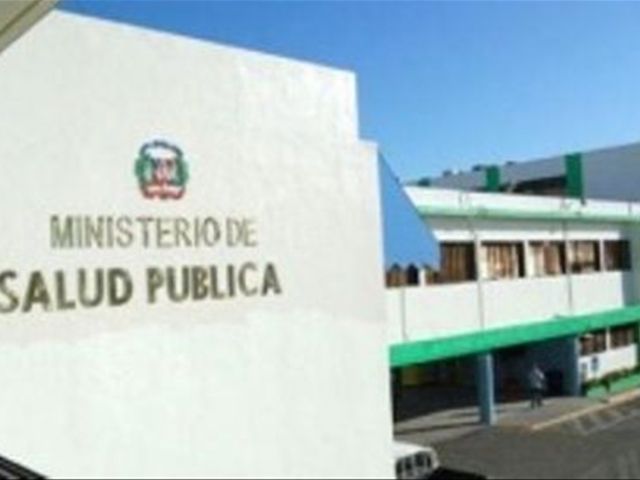 Santo Domingo.- The Public Health Ministry on Sunday reported 3,690 suspected chikungunya cases in San Cristobal alone, and called on the population to eliminate the sites where the mosquito breeds in yards, alleyways and streets.
It said the investigation into the chikungunya outbreak in greater Santo Domingo and San Cristobal province (south) has identified 2,348 suspected cases, and 1,142 in the towns of Los Bajos de Haina, Nigua and Barsequillo.
Pubilc Health also reported around 200 possible cases in the municipality of San Cristobal, totalling 3,690 suspected cases in that province.
It also confirmed new cases of the fever in Hato Mayor, Santo Domingo and the National District.