Cardinal says the Vatican is judging Wesolowski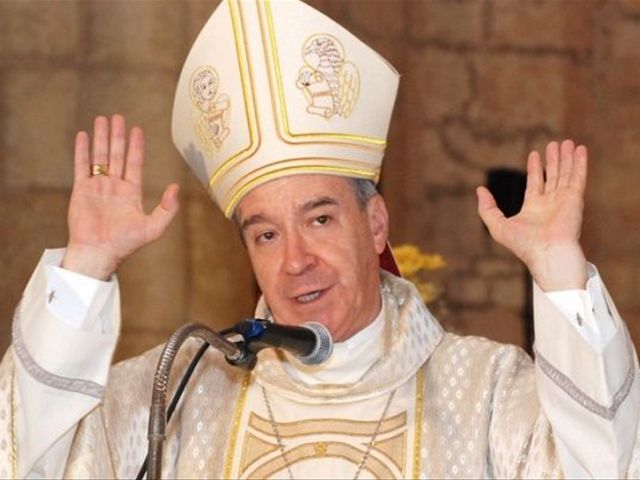 Santo Domingo.– Cardinal Nicolas de Jesus Lopez Rodriguez said the Vatican is following the trial of ex-Vatican envoy Josef Wesolowski, accused of committing pedophile acts while exercising his religious and diplomatic post in the Dominican Republic.
"The Vatican is following his case at the Congregation for the Doctrine of the Faith, which is the one that handles child abuse cases. We're supposed to wait for its verdict," said the prelate.
The Cardinal said he did not know how the process go. "I just stuck to report the case to the Pope," he pointed out.
In connection with the pedophilia acts, the Mokotow Regional Court in Warsaw, Poland, appointed two lawyers to represent two Dominican boys allegedly sexually abused by Catholic priest Wojciech Nogache (Alberto Gil).