Senator says fledgling agency with ballooned salaries 'illegal'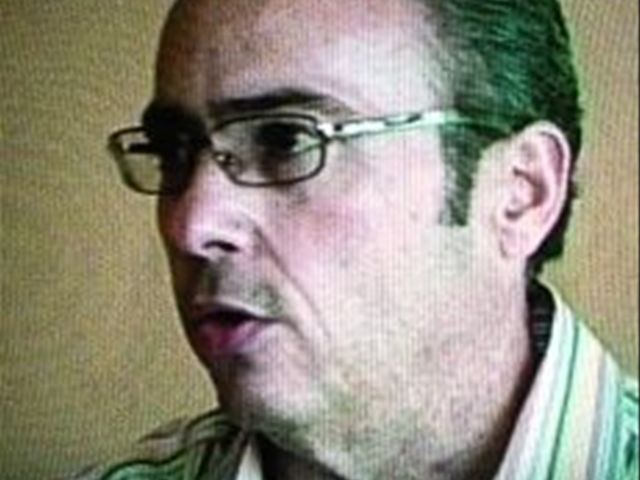 Santo Domingo.- Monte Plata senator (PLD) Charley Mariotti said Monday that Congress shouldn't approve the short list of five people submitted by the Executive Branch to designate the three members of the National Competition Commission's (Pro-Competencia) Executive Council whose tenure concluded on April 23, 2013, since in his view it would endorse an illegal measure.
The lawmaker referred to the list submitted July 14 to the Senate, which includes Roxanna Altagracia de los Santos, Ramón Antonio Altagracia, María Magdalena Gil, Marcos Peña Rodríguez and Ramón Tarragó Medina.
He said for law No. 42-08 to take effect dictate its by-laws should be drafted and its Executive Director must be appointed.
Mariotti said the provisions in article 69 of the Law which instructs Pro-Competencia to convene the administrative offices that regulate the energy, hydrocarbon and air and sea transport and other markets is what has hampered its enactment to bolster competition.
The Senator's position on the fledgling agency is likely to raise more questions on its ballooned salaries, as high as RD$500,000 for its director.