Political parties to discuss electronic counting of votes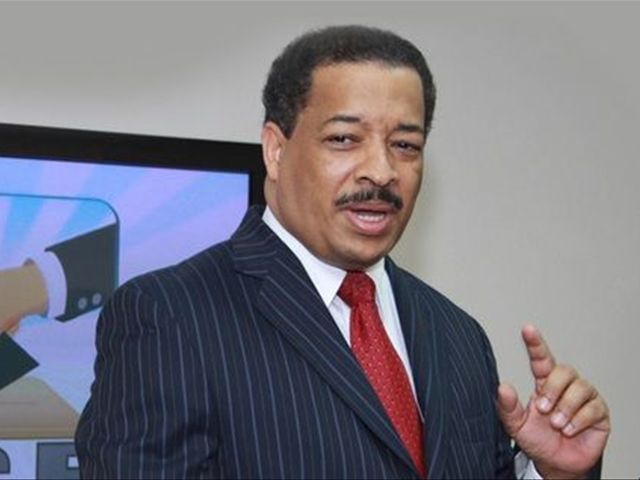 Santo Domingo.- Central Electoral Board (JCE) president Roberto Rosario on Friday announced that in the upcoming days a hearing will be convened for the political parties to address the issue of automated voting process, to be implemented in the next election.
Rosario said that the JCE will call for tenders aimed at purchasing the right technological equipment. The resources for this acquisition are included in the JCE's budget for next year.
"We are looking for a system in which the ballot can be simply introduced, then the computer reads it and issues a certificate, so that the only thing the table members have to do is to sign. We are determined to exclude the human factor," the JCE president pointed out.