Presidency chief of staff, Defense minister coordinate 911 operations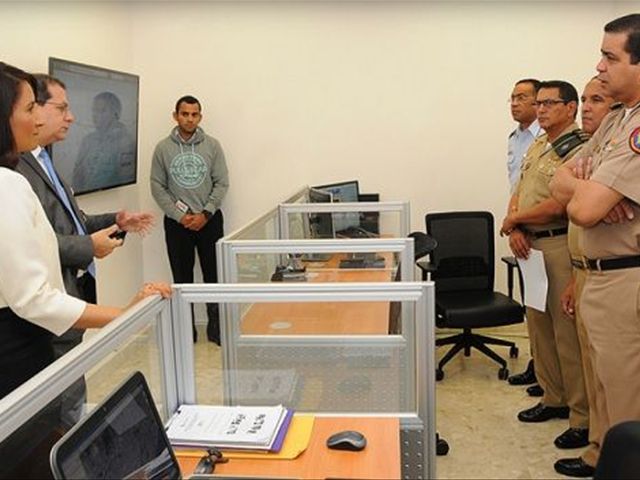 Santo Domingo.- Presidency chief of staff Gustavo Montalvo, introduced the National Emergency Service and Safety System (911) to new Defense minister General Maximo William Muñoz and the commanding generals of the armed forces.
Montalvo confirmed the need to ensure constant commitment and cooperation among the Army, the Navy and the Dominican Force Area and the 911 Emergency System, in cases where their intervention is required.
After the meeting the group toured the 911 headquarters and Montalvo provided operational results and talked about the favorable impact on public safety as well as user satisfaction at three months of operation.