Dominican Republic unsafe for journalists, press freedom: IAPA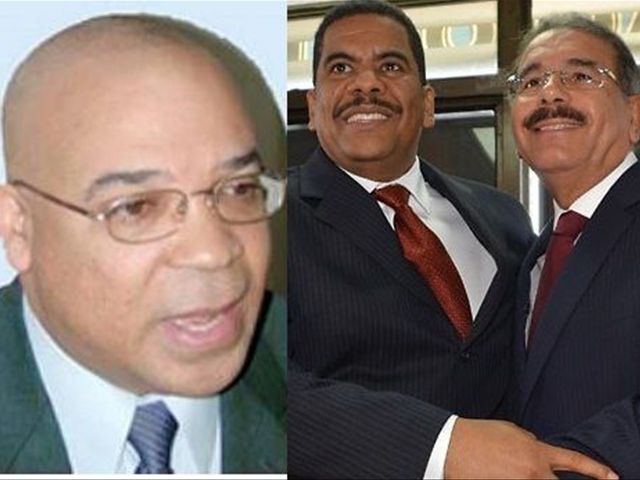 Santiago, Chile.- Assaults, abuse and threats in recent months have underscored the unsafe conditions for journalists and press freedom in the Dominican Republic, the Inter American Press Association (IAPA) warned Sunday, EFE reports.
One of the serious threats in the report by the country IAPA Committee on Freedom of the Press and Information, is the attack on three journalists from Channel 11 and Channel 9, who were injured by stones and bottles hurled by a group of Haitians who exchanged gunfire with police in a barrio of the Dominican capital.
The IAPA also the harassment and detention of three journalists from Channel 37 in clashes in the cities of La Vega and Puerto Plata while covering antinarcotics raids in June.
Also in San Francisco de Macoris, where a TV producer and El Nacional newspaper correspondent Pedro Fernandez survided gunfire from drug traffickers, says the document, and discussed during the 70th General Assembly, in Santiago.
Another gunfire attack occurred at the residence of reporter/blogger Elias Almanzar in a town near San Francisco, and leaflets were left at the site with death threats.
The report also lists several cases where journalists participating in radio and TV talk shows have been brought to justice on charges of slander filed by government officials and individuals.