Ex LA Dodger slugger graft probe 'political persecution' by senator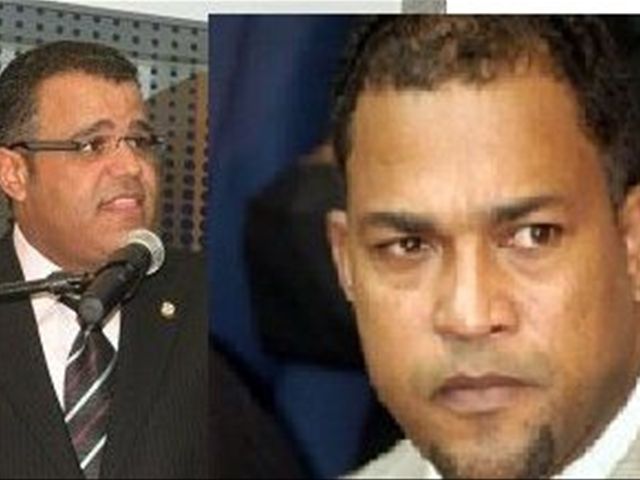 Santo Domingo.- San Cristobal mayor and former LA Dodgers slugger Raul Mondesi on Monday said the probe into his alleged graft and embezzlement of City Council funds is political persecution by province senator Tommy Galan.
"I want you to tell Tommy that in the three processes that he's filed against Raul Mondesi, all three have collapsed, because the truth always comes out and everything has come after I announced my bid as a candidate for the Senate," he said.
After interrogation by Justice Ministry Anticorruption Unit director Laura Guerrero, Mondesi said he's innocent of all accusations against him and has provided the documents to prove it. "Everything is in order and you are going to realize it, what I want is for all of you to know that I'll be the next senator for San Cristobal."