Sabotage sought to take down power grid: Dominican Republic Utility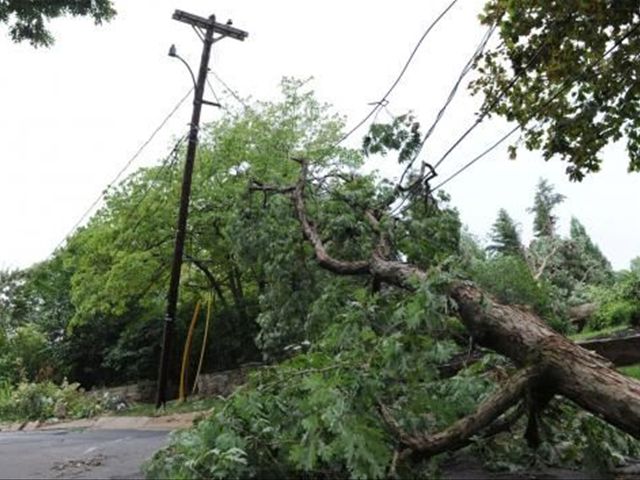 Santo Domingo.- Dominican Republic's State-owned Electric Utility (CDEEE) on Tuesday reported a sabotage of the 138,000 KVA power line between Yaguate, southern San Cristobal province, which it affirms sought to affect the national grid (Seni).
It said the vandals tried to damage 14 towers of the Julio Sauri -Pizarrete power line, by removing several bolts and the structure's base, so they could be toppled by a strong wind.
In a press conference at CDEEE offices, Utility CEO Ruben Jimenez Bichara said the "vandalism" affected 24 towers and a probe determined that the objective was to topple the towers and sabotage the grid.
He said a quick response allowed the Utility to repair the damaged towers before they collapsed and take down the grid. "It was sabotage, not metal theft."