Tiny Dominican village happy with priest's indictment half a world away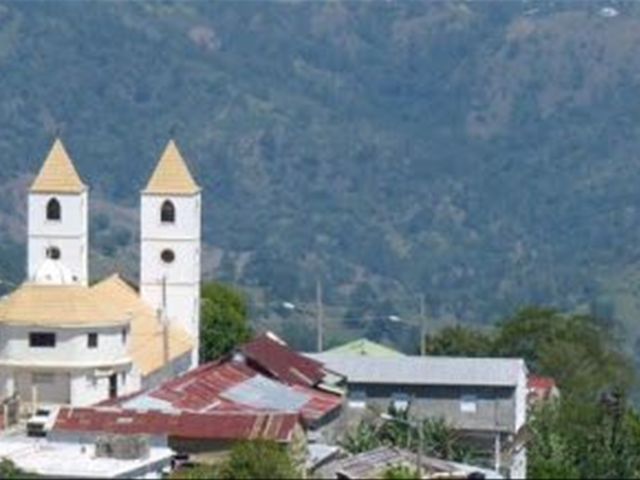 Juncalito, Dominican Republic.- Residents in the highland community of Juncalito, central Santiago province, are happy with the decision by the authorities in Warsaw, Poland, to indict the priest Wojciech Gil (Padre) Alberto of several crimes, including for the alleged sexual abuse of six boys.
"Finally it seems justice will be served," said Pedro Tomas Espinal, who worked in Juncalito's church of when Gil was the priest in the town near Jánico.
Espinal, who accompanied Gil twice to Poland, said everyone in Juncalito was shocked and outraged when the scandal erupted.
"The one who does it has to pay and we're glad that Poland wants to make justice to the priest for sex abuse against minors committed here and in his country," he said quoted by listin.com.do.
He revealed that before Gil arrived the parish had only eight altar boys, but then rose to 177, all teenagers at masses had to dress formally and that the priest would give them the garments. "While he was in the parish we never realized his actions because he was very reserved, it seems he did his thing with great discretion."
I also said that whenever he was out walking with children, usually accompanied him adults.
Espinal said now people in Juncalito and relatives of the abused just hope the priest receives the punishment he deserves for the alleged abuses committed against minors
He said several people connected to the church, he among them, had to wage a strong campaign in the town because many people made fun of the abused adolescents, which traumatized them, to the extent that some parents sent them away or moved to Santiago to avert the mocking.
For their part businessman Clemente Ramirez and catechist Altagracia Peralta said Juncalito's faithful are greatly disappointed with Gil, because he betrayed the people's trust. They said they are pleased with the indictment in Warsaw, adding that after serving a sentence, should be extradited to Dominican Republic to be also tried on the charges here.