Five in failed jailbreak sent to prison for 3 months until trial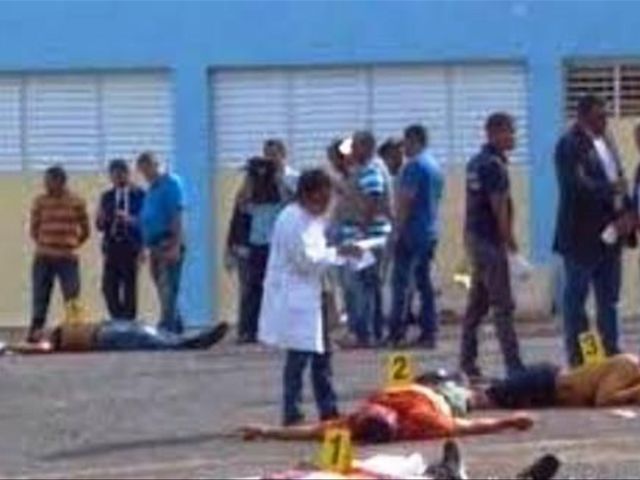 Santo Domingo.- A San Cristobal (south) judge on Thursday remanded to three months of pretrial detention the five suspects in an attempted jailbreak at Najayo Prison on Oct. 24 which killed four inmates and two prison guards.
Permanent attention judge Jorge Tomas Broun sent the accused Ricardo Moneró, Lowlly Rodriguez, Miguel Angel Nuñez (El Cojo) (gimp), Alexander Cuello (El Brujo) and Alfredo Cristobal William to the prison at Bani, southern Peravia province.
Cristobal, a shoemaker, allegedly rigged the prosthetic leg used to smuggle the guns into the prison and used in the escape attempt.
Cuello is accused of being the person who "blessed" an Uzi submachine gun used in the assault.