Icon beach town suffers years of carnage at deadly highway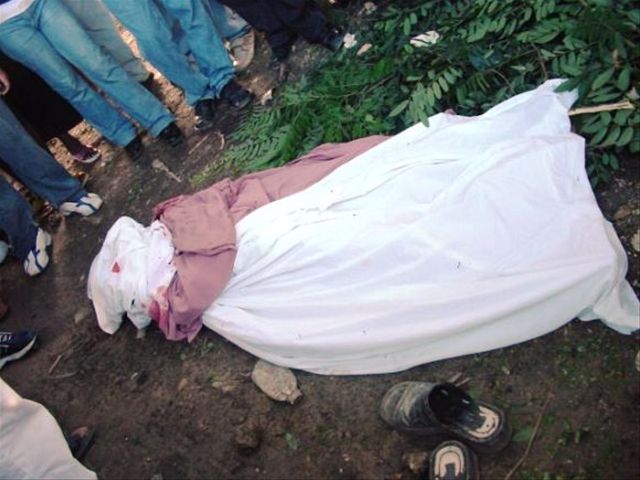 Boca Chica, Dominican Republic.- More than two decades of carnage unleashed by reckless motorists along the more than 20 makeshift crossings at the Las Americas Highway in Boca Chica have added to the recent spate of deadly traffic accidents.
The deadly crossings dot the nearly eight kilometers of the highway's span through the town, from Caucedo port in the west to exit toward the famous beach to the east.
The lack of pedestrian walks force the townsfolk to resort to the crossings, competing with the also dangerous motorbikes, whose drivers risk their lives when using the around seven openings of the central divider to make u-turns.
"What happens is that they are very far," said Jose Rodriguez, a biker who over 10 years has been observing the hundreds of accidents each year, quoted by eldia.com.do.
Several sectors have suggested the construction of an elevated highway or a trench-type tunnel through Boca Chica, where six people died in two accidents over the weekend.