Transparency: Dominican Republic again among the corrupt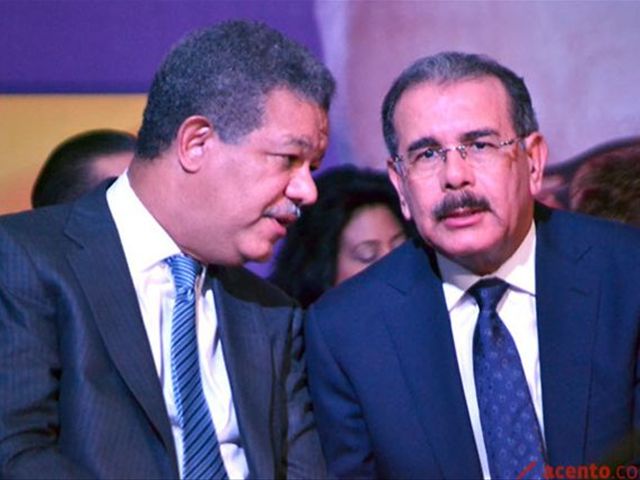 Berlin.- Venezuela and Paraguay are perceived as Latin America's most corrupt countries, with Uruguay and Chile the most transparent, says Transparency International's (TI) global ranking released today, EFE reports.
The Corruption Perception Index of IT, considered a leader in the war on white collar crime, again this year ranks Denmark, New Zealand and Finland at the top of the global scale, while relegating Somalia, North Korea and Sudan to the end of the line.
Uruguay and Chile share position 21 in the global ranking among 175 countries, with 73 points out of 100, followed by Puerto Rico (31, with 63 points) and Costa Rica (47, with 54 points).
Although below what IT considers appropriate, Cuba, Brazil, El Salvador, Peru, Colombia, Panama, Bolivia, Mexico and Argentina rank in the middle, whereas Ecuador, Dominican Republic, Guatemala, Honduras and Nicaragua are still lagging behind.
As Latin America's most corrupt in IT's Index, figure Paraguay (position 150, 24 points) and Venezuela (position 161, 19 points).