Dominican overseers advance in transparency, fail on impunity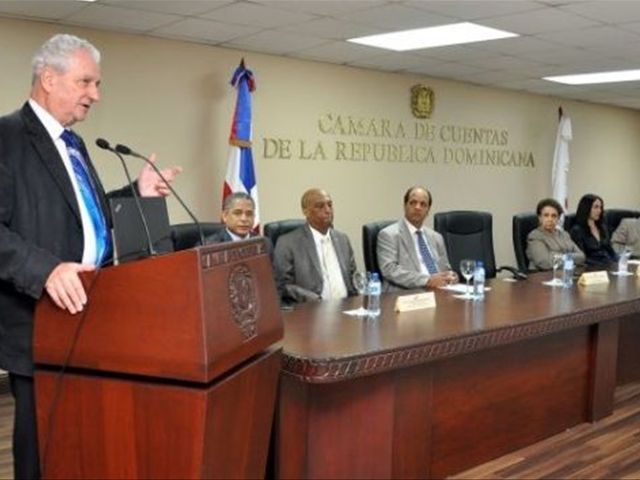 Santo Domingo.- International consultant Daniel Kaufmann on Friday said the efforts by Dominican Republic's overseer agencies have made a breakthrough in transparency, but haven't combated impunity.
He said to achieve transparency civil society and the media must participate more to fight corruption and strengthen the system of consequences.
Kaufmann said society must advance urgently on key elements to fight corruption, otherwise results wouldn't be very favorable in the coming years. "We've advanced as to diagnose, design and drafts, but not in the execution and punishment."
The specialist poke in the conference "Good governance, transparency and combating corruption," at Dominican Republic's Accounts Chamber, coordinated by the United Nations Development Program (UNDP).
Kaufmann was the Brookings Institution's senior investigator in the Global Economy and Development Program, and former director of the World Bank Institute.