US Embassy touts attributes of American potatoes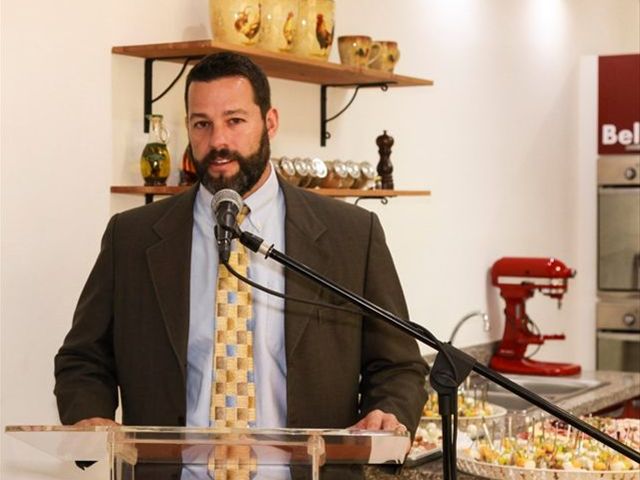 Santo Domingo.- The Potato Board US (USPB) with support from the US Embassy's Dept. of Agriculture hosted a cooking workshop to prepare recipes for foodies with fresh potato varieties imported from the US as the main ingredient.
The USPB is formed by 2,500 potato producers who seek to market and promote US potatoes, mostly in Latin America and Asia.
Heading the activity were US Embassy Agricultural attaché Morgan Perkins and Natalia Salazarr representative of the USPB regional office, located in San Jose, Costa Rica.