Opposition candidate: PLD abuses of power against democratic institutions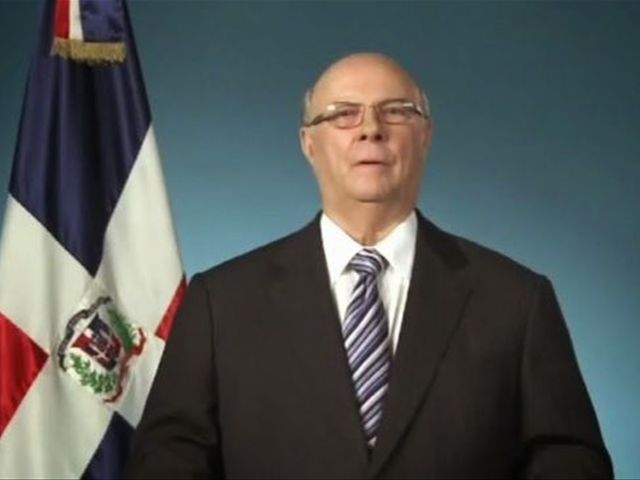 Boston,– Former president Hipolito Mejia and Modern Revolutionary Party (PRM) candidate said in Boston that the sentence that favors Senator Felix Bautista is a demonstration that the Dominican Liberation Party (PLD) has absolute control of power.
Mejia said this power is used only to impose impunity on the frauds carried out by PLD officials in order to continue enriching itself, in addition to the fact that it does not fear the people".
"It is necessary the unity of the people, with inclusive nominations from various sectors of Dominican society, to remove the purple party from power; otherwise, our children and grandchildren will not find a livable country," stressed the PRM leader.