Deputies who back Medina's 2nd bid will be expelled, opposition warns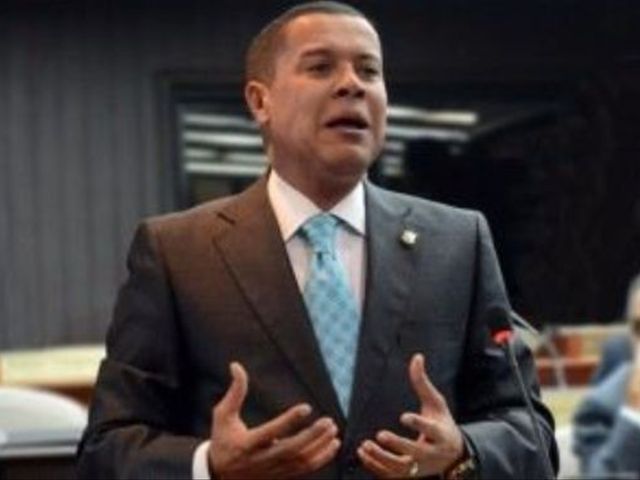 Santo Domingo.- The lower Chamber spokesmen for Dominican Republic's two major opposition parties on Wednesday warned that any lawmaker who supports a Constitutional amendment to let president Danilo Medina seek a second term will be expelled.
Nelson Arroyo (PRM) and Ruddy Gonzalez (PRD) separately challenged Public Works minister Gonzalo Castillo to name the opposition deputies who would support Medina's reelection bid.
Meanwhile ruling party PLD deputy Miriam Cabral said her colleagues will work with those congressmen who want the best for the nation.
A member of the PLD's top echelon the Political Committee, Cabral denied that the reelection flap has divided her party, noting that the idea is that the leaders former president Leonel Fernandez and Medina discuss the issue and make a decision.