Malaysia names Dominican business leader Honorary Consul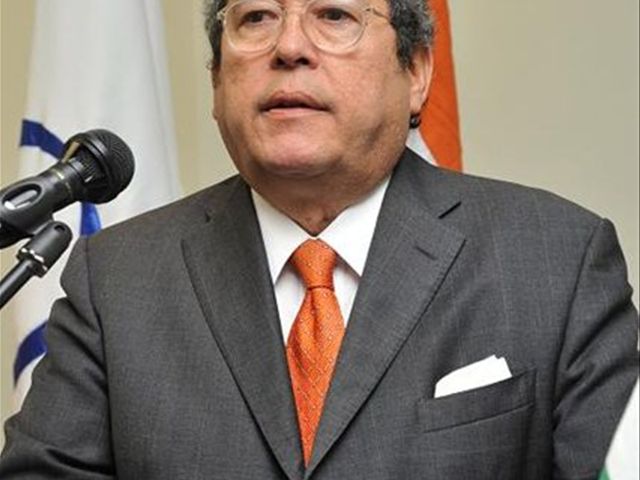 Santo Domingo.- The Government of Malaysia announced the appointment of business leader Fernando Gonzalez Nicolas as Kuala Lumpur's Honorary Consul in the Dominican Republic.
Malaysia, an Asian country of 30 million and per capita of US$15, 600 and covers a territory of ??338, 000 square km. It forms part of the Commonwealth and having been a British colony, is governed by a constitutional monarchy.
Gonzalez, a promoter of ties with countries of British background is currently the president of the Round Table of Commonwealth Countries in the Dominican Republic.
In 1991 the British government appointed Gonzalez Vice Consul of Great Britain and Northern Ireland, while in 2005 the Government of India appointed him consul of that country in the Dominican Republic.
President Danilo Medina has granted Gonzalez authority to exercise his new functions as Honorary Consul of Malaysia.
The Roundtable of Commonwealth Countries is an organization that promotes bilateral, economic, social and political ties between the Dominican Republic and the Commonwealth's 53 member countries.