Dominican Air Force ready to fight forest fires: Diariolibre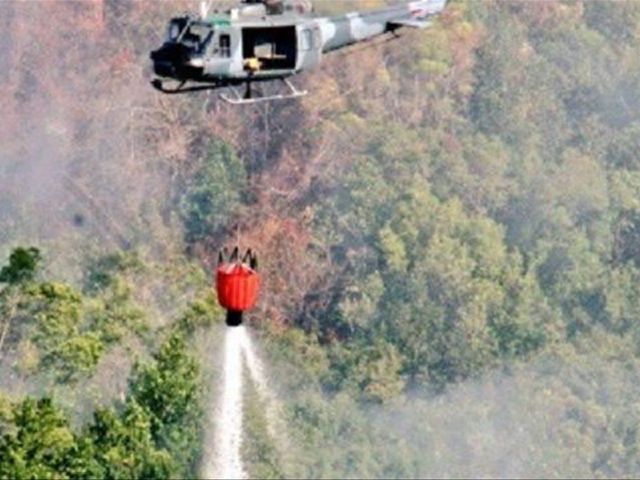 Punta Cana, Dominican Republic.- Dominican Republic Air Force (FARD) commander Elvis Feliz on Monday said the country has yet to request help from any nation to fight the recent spate of forest fires.
Quoted by diariolibre.com, the official said the Air Force is ready to deal any blazes and other emergencies but didn't rule not requesting assistance from the military of other nations if Dominican Republic needs it.
The official spoke after opening the 55th annual conference PREPLAN Santo Domingo 2015 at Barcelo resort, with delegates from air forces of the Americas taking part.
PREPLAN 2015 discusses issues regarding the role of air forces of the Americas to defend sovereignty and materialize joint plans against shared challenges.
Delegates from Argentina, Brazil, Bolivia, Colombia, Chile, Ecuador, United States, Canada, Nicaragua, Panama and Dominican Republic participate In the event.