Gallup-HOY poll: 87% of voters call government corruption 'serious'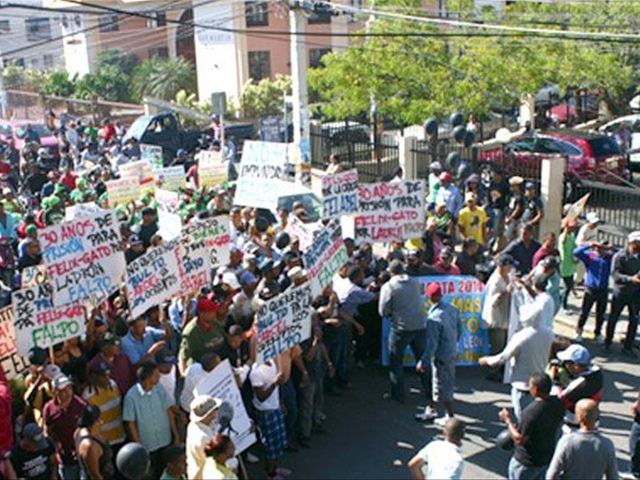 Santo Domingo.- A Gallup-HOY survey released Wednesday found that 87% of voters consider government in and political corruption "a serious problem"; 9.3% call it serious and less than 1% believe corruption doesn't exist in the Dominican Republic.
The poll also found that most sympathizers of the opposition PRD party consider corruption a serious problem (96.4%), followed by those of the pro-government minority PRSC party (93.1%); the opposition PRM party (91%), and 82.9% of supporters of the ruling PLD party.
The Gallup-Hoy survey interviewed 1,200 voters, with a margin of error of +/-2.8%.