Police chief plans to "improve and professionalize" force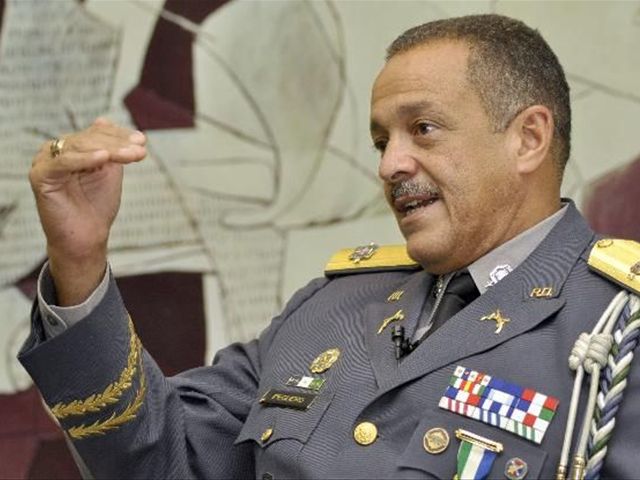 Santo Domingo.- The chief of the NationalPolice, Major General Nelson Peguero Paredes, says he will be implementing amanagement model centered on improving the institution's efficiency,effectiveness and professionalism.
The new police chief said he would specifically concentrate on the areasof human resources, the Preventive Police and the Criminal InvestigationsDepartment (Dicrim). According to Peguero, the human resources departmentmust have control over the personnel as well as correcting some problems.
The police chief told journalists at the Corripio Communications Groupluncheon that police salaries have to be improved, along with health provisionfor them and their families, in order to create the conditions needed for themto fulfill their work effectively.