American Airlines fests 40 years in Dominican Republic; pledges more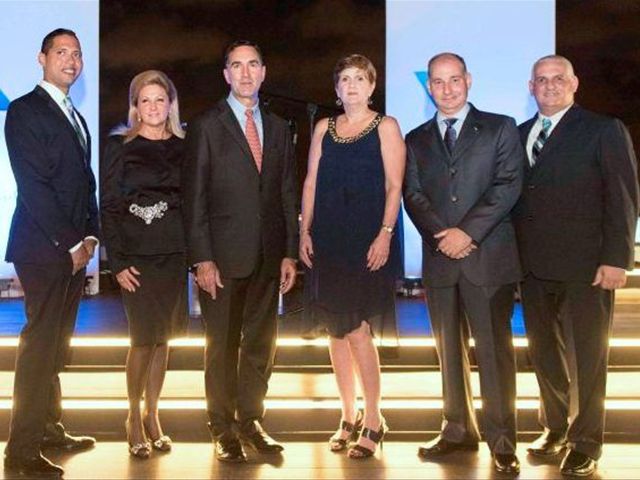 Santo Domingo.- AmericanAirlines on Wednesday celebrated its 40 years of operations in the DominicanRepublic, strengthening its presence in the domestic market.
"At AmericanAirlines we feel pride and satisfaction to have contributed positively tonational development in these four decades," said the carrier´s DominicanRepublic director manager Oliver Bojos.
"As an airline present in the Dominicanmarket during for 40 years, we´ve dedicated our best efforts and ourdetermination to build this strong relationship, and in gratitude for theunconditional support and great preference of this noble Dominican people, we pledgeto provide more and better service," the executive said.
"Today AmericanAirlines is a new, much more modern airline, with a strong technologicalplatform and with a focus on customer service and operate a reliable and safeairline. Our fleet is also turning into the most modern in the world," addedBojos.
The ceremony held atthe JW Marriott Hotel was headed by American Airlines senior international and cargovice president Art Torno; Caribbean and the Americas director Olympia Colasante,with the presence of government officials, business leaders and US diplomats.