US, Dutch agents seize half a ton of cocaine off Dominican Republic´s SW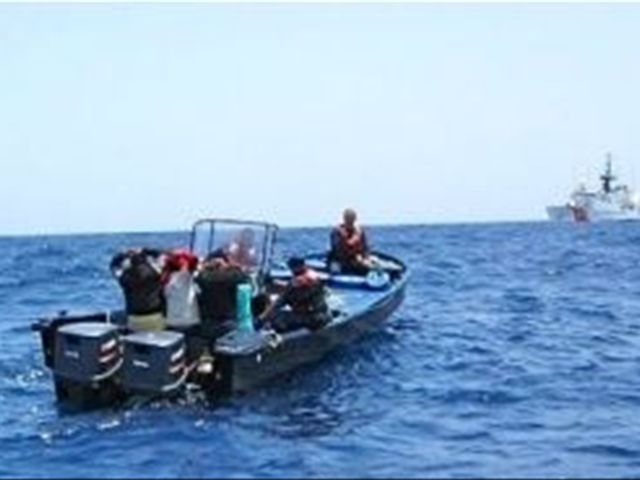 Miami.- US authoritiesseized half a ton of cocaine on a speedboat off Dominican Republic´s southwesterncoast and arrested four drug trafficking suspected, the Coast Guard saidFriday, AFP reports.
A US military plane usedin the fight against drug trafficking in the Caribbean detected the suspiciousspeedboat on Nov. 15 near Isla Beata, Dominican Republic, the Coast Guard saidin a statement.
A US Coast Guard patroland a Dutch naval vessel deployed in the area intercepted the boat, carryingfour crew and 22 bales containing 515 kilos of cocaine. "The four suspects, ofwhom nationality wasn't disclosed, will be prosecuted for drug trafficking inthe United States."
The cocaine with astreet value of 17 million dollars will be offloaded Friday at the Coast Guardbase in Miami.
The confiscation formspart of the "Caribbean Venture" operation of several US agencies andthe Dutch Navy to dismantle smuggling routes through the Caribbean.
"Since October 2014 theUS Coast Guard has seized an unprecedented figure of over 222 metric tons of cocaine(street value of 7.4 billion dollars) and arrested 500 suspected traffickers,both in the Caribbean and the Pacific Ocean," said the statement.