Hand in yours I'll hand in mine, senior Dominican official tells US envoy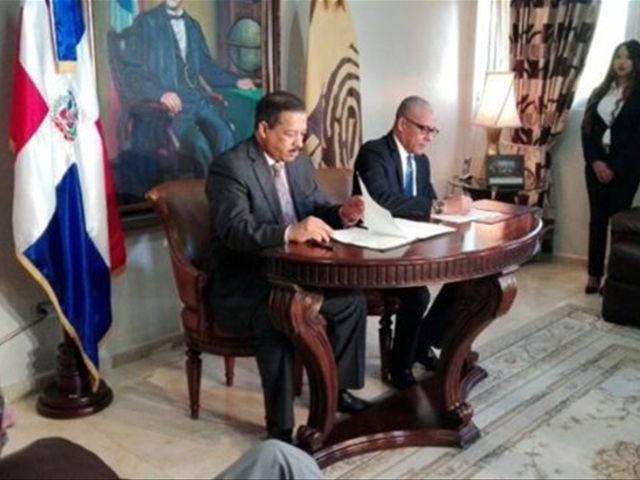 Santo Domingo.- "I don'tsee anyone asking me to hand in something, because I would say hand in yours,"was Central Electoral Board (JCE) president Roberto Rosario´s response Friday morningreferring to US ambassador James W. Brewster´s challenge to "turn over their USvisa" to those who disagreed with his accusation of high level Dominican governmentcorruption.
Rosario said his agencydoesn't have to have a good or bad relations with embassies or diplomats, notingthat that is the Foreign Ministry´s function, since it represents the Dominicangovernment. "The Central Electoral Board has to be in good terms with theDominican people and its institutions, and these are perfect."
He said no one hasasked him to hand in his US visa, but believes in the principle of reciprocity.
"A State should requestreceiving the same treatment and "I don't see anyone asking me to hand in something,because I would say hand in yours," Rosario said.
Today´s statement addsto the ongoing row unleashed by Brewster last week at the American Chamber ofCommerce luncheon, where he told those who didn't agree with his allegation canturn in their US visa, and defended his audacity by noting the US companies' considerableinvestments in the Dominican Republic.
Rosario spoke aftersigning an agreement on access to administrative and monitoring operations betweenthe JCE and the civil society organization Dominican Alliance AgainstCorruption (ADOCCO).