Police arrest one of the 10 most wanted, linked to 6 murders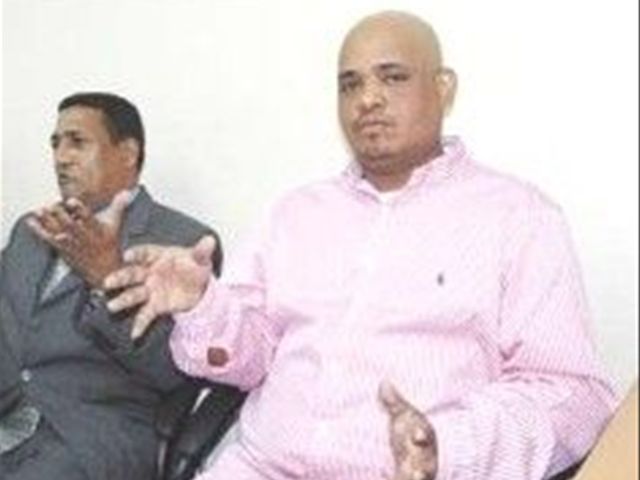 Santo Domingo.- TheNational Police on Monday announced the capture of Jesus Pascual Cordero (ElChino), who was on the 10 most wanted list.
The Anti-moneyLaundering Attorney says Cordero is part of a ring which smuggles drugs ingarments, bringing 14.7 kilos of cocaine in their last shipment.
The National Police saysEl Chino, on the loose for several years, took part in six murders, drug traffickingand money laundering.