Medina to launch his re-election bid January 17, Govt. announces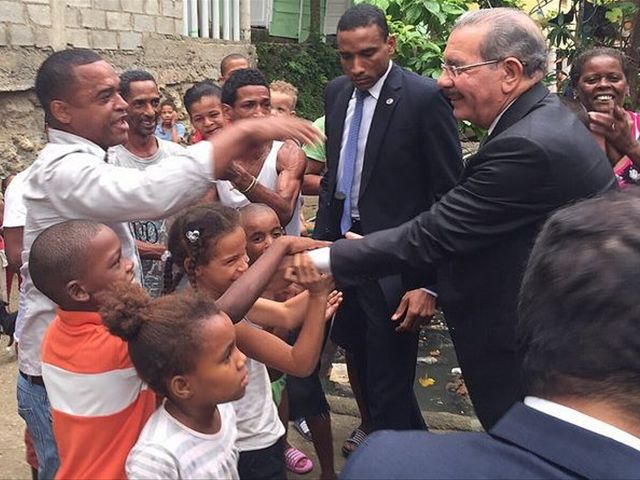 Santo Domingo.– Dominican President Danilo Medina will officially launch his candidacy for the ruling Dominican Liberation Party (PLD) and allies on 17 January, for the May 15 elections.
The announcement was made by Presidency Administrative minister Jose Ramon Peralta, who participated as a guest on Sol de la Mañana radio program, on Zol 106.5 FM radio.
Peralta said that no one has done more for the country than president Medina, and assured the opposition supposedly reaches only less than 30% for the upcoming elections.