NY State senator calls for intervention in Haiti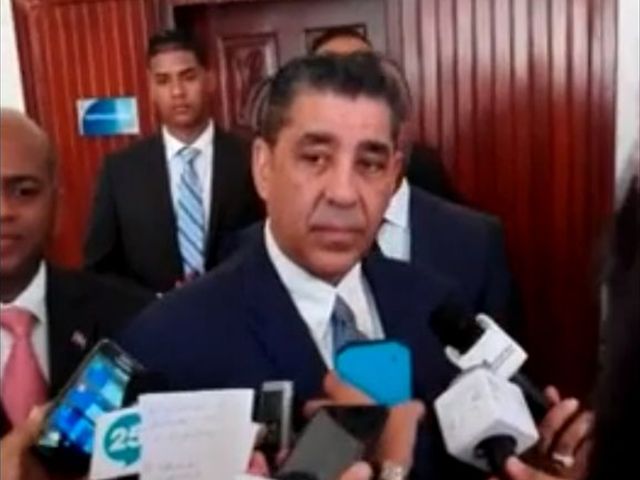 Santo Domingo.- New York State senator Adriano Espaillat on Thursday calledfor the international community´s intervention in Haiti to defuse thatcountry´s political crisis.
The Dominican-born lawmaker said the international community must secure astrong and robust democracy for Haiti, which can represent the best interestsof its people.
In a visit to Senate president Cristina Lizardo, Espaillat said Haiti´scrisis create tensions that in his view jeopardize the people, for which internationalorganizations must help mitigate. "The Haitian people deserve a strongdemocracy and a government that defends their best interests,"
The NY state senator said however that he´s opposed any meddling in thatnation´s internal affairs. "I don't think that intervening and imposingtheir will of their force on a sovereign people is the modern model of anycountry."