Odebrecht Dominican Republic denies link to 'gusher laundering' scandal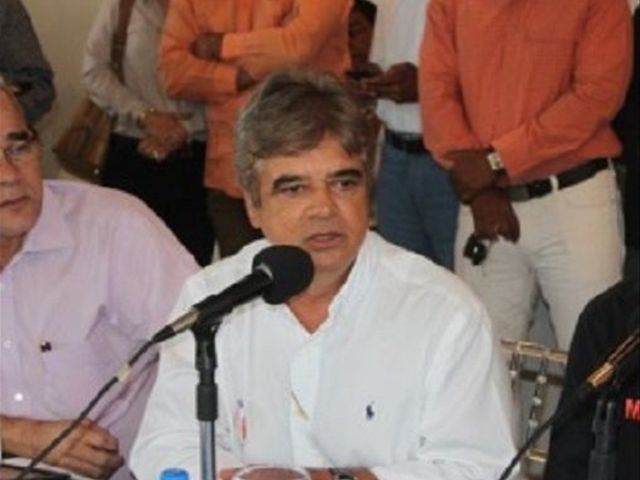 Santo Domingo.- Brazil based multinational Odebrecht in theDominican Republic on Tuesday denied having "neither institutional norpersonal" ties to with Brazilian political strategist Joao Santana and his wifeMonica Moura.
It said its clarification responds to queries from somemedia in the capital.
"in relation to the events over the ongoing operation 'LavaJato' (gusher laundering) proceedings in Brazil, Odebrecht – Dominican Republicreports that it doesn't know and doesn't have any institutional or personnel relationshipwith Mr. Joao Santana and his wife Mrs. Monica Moura," the construction companysaid
Santana, considered one of the main advisers of Brazil's rulingWorkers Party (PT), surrendered to authorities in Brazil on Tuesday, and incarceratedalong with his wife, as part of the probe into the scandal in the State-ownedoil conglomerate Petrobras.