Engine fire forces emergency landing of Venezuelan jet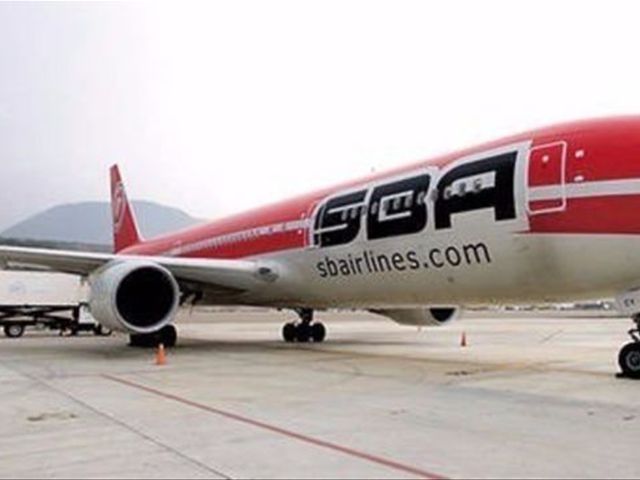 Santo Domingo.- A Venezuelan (SBA)airline jet was forced to make an emergency landing at Las Americas InternationalAirport on mechanical failure in one of its engines, which caught fire in midair.
The airport's emergency plan was Immediatelyactivated when the captain of the Boeing 757 with 190 passengers and six crewtransmitted a mayday during a flight bound for Caracas, Venezuela, SBAauthorities said.
Once on the ground, airportsecurity deployed three pumper trucis, two ambulances, military vehicles andother personnel to inspect the plane.
The passengers were evacuated,but no one was hurt. The carrier is expected to place the passengers on anotherplane them to their final destination.