Dominican Gov corruption could boost opposition candidate: Diario Libre poll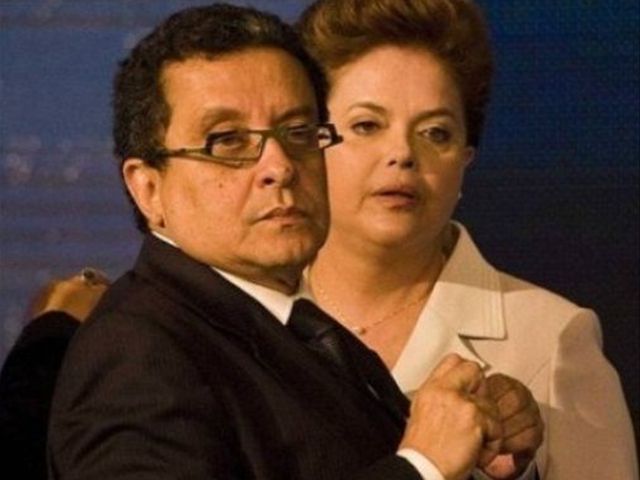 Santo Domingo.- Time isn't on his side, but opposition PRMparty presidential candidate Ljuis Abinader can close the gap if he focuses on whatof dissatisfies voters, and on the minority who want change.
The survey by Greenberg Quinlan Rosner Research fornewspaper Diario Libre also found that nearly half of Dominicans, 49 percent,said the country is headed in the wrong direction, compared with 42 percent whoclaim otherwise.
There's also a sign of Medina's eroded figure, as 58percent said he has been in power too long.
The poll found that Abinader's main support is that "weneed a change," and a growing number of voters say there's a possibility they'dvote for the PRM's candidate.
"But Abinader has to convince a large number of voters thathe has enough experience to be president. Right now, the electorate isvirtually divided: 48 percent say he doesn't have enough experience comparedwith 44 percent who say he does.
In the wake of the Petrobras scandal and arrest of Medina campaignadviser, the Brazilian Joao Santana and the " Panama Papers," Abinadercan resume his focus on corruption to recover some votes.
Almost half of Dominicans have yet to hear about thecorruption charges against Santana, and Abinader gets significant support amongthe minority who're abreast of the case.
So much so that the vote near switch the positons betweenMedina and Abinader. "If Abinader could increase awareness of cases, andattributes it to Medina in the five weeks left to the polls, the President's widelead could be in danger."