Protesters shut down Santiago town, demand public works, school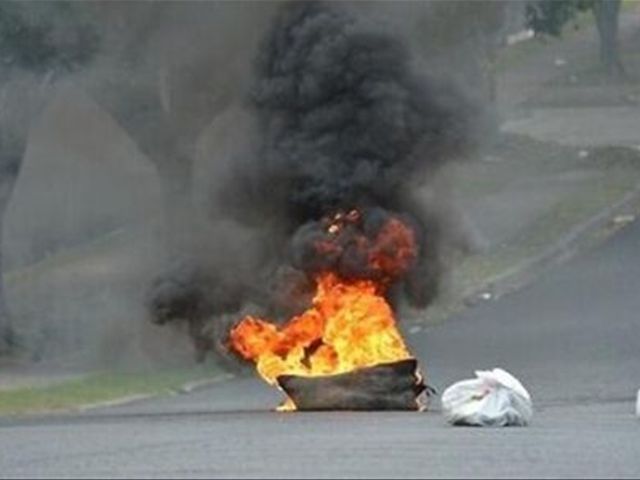 Licey, Dominican Republic.- Amid firebombs, gunfire and thedumping of trash on the Duarte highway, protesters started a 48-hour shutdown calledby community organizations of Licey al Medio and the south side of Moca, in Santiagoprovince.
The protesters of Licey al Medio said the walkout would endon Thursday, and demand the construction of a sewage system, paved streets and astable supply of potable water and electricity.
Meanwhile in the southern Santiago sectors of San José y LaMina the protesters chained themselves to the front of a school to demand theconstruction of a high school promised by the government, but has found itdifficult to acquiring the land and start the work.