After two days of turmoil over election disputes, calm returns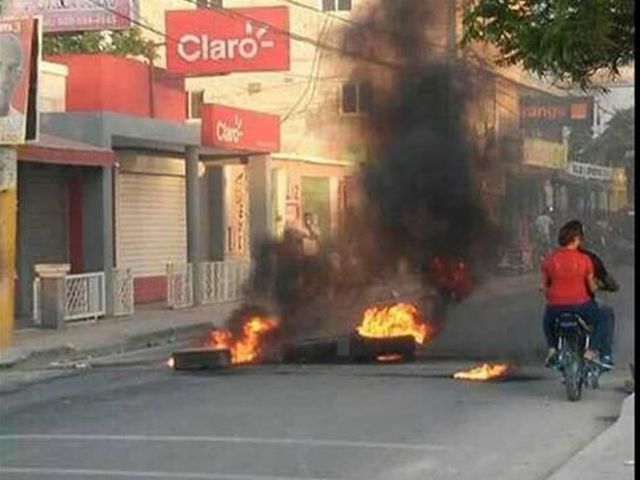 Santo Domingo.- After two days of turmoil in numerouscities and towns across the country in the heels of disputes over Sunday's generalelections, calm started to return early Thursday.
In Higuey mayoral candidate Rafael Baron Duluc (Cholitín), ofthe minority opposition party BIS called on his supporters to remain calm andstop torching tires, noting that he will take his objections to the ElectoralBoard, the Electoral Court and international organizations.
Duluc, who competes for the mayoral post against incumbentKarina Aristy, has challenged the results which the Board has been issuing.
The Board's local office remains militarized Thursday and policepatrols have increased throughout the city, after protesters threatened riots yesterday,and protests staged in previous days. Dozens of people detained during theprotests were also released.
Moreover, Benjamin Avila (Champion) charged with shooting apoliceman surrendered Thursday. The officer's bulletproof vest averted apotentially fatal injury.
In Barahona (southwest) calm has also returned after the post-electionriots in several towns, including the hurling of a firebomb in a busy intersectionWednesday night. The area remains under heightened military police patrols.
The city's Electoral Board will reportedly conclude the finalvote count from 33 polling places Thursday afternoon.