American Airlines awards travel agents' excellence, commitment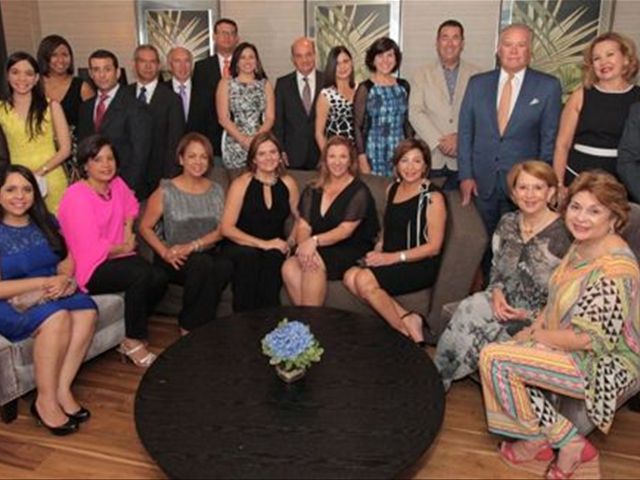 Santo Domingo.- In keeping with its tradition of recognizingthe results of its most important business partners, American Airlines awardedexcellence, commitment and results in sales by travel agents who achieved thehighest levels of production last year.
A special dinner was the backdrop for the awards, where companyexecutives discussed the new products with major travel agents and AmericanAirlines' new projects and developments for the country.
"The event rewards and recognizes travel agents who byworking with tools provided by American Airlines, obtain the most sales ofdifferent products and destinations during 12 months as well as the comparativegrowth between years, reflecting efforts to develop innovative businessstrategies," the carrier said in a statement.
In the ceremony Christine Valls, American Airlines regionaldirector of sales for Florida, the Caribbean and US Hispanics, said the award recognizes the travel agents' work and to achievetheir dedication's service goals, providing the development of companies in thenational and international tourism sector and the country in general.
The awarded agencies: Travel Alkasa, Travelwise, Turinter,Tourist Management, Services Travel, Travel Tarys, Rosedy Tours, Taveras TravelAgency, Eurostarand Olas del Caribe.