Eight Dominican women 'rescued' in Argentina brothel raids: Efe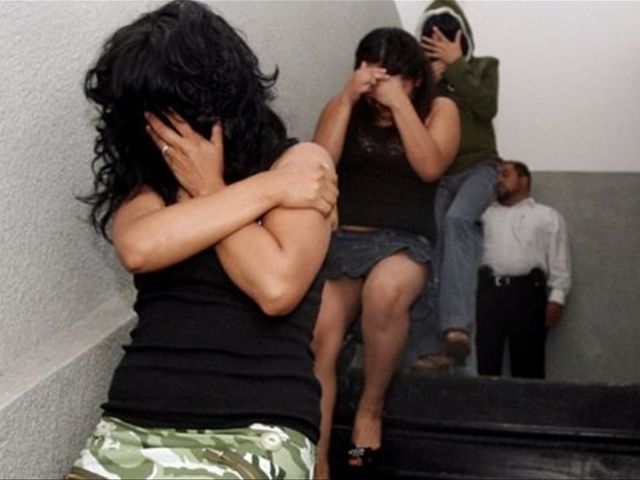 Santa Cruz, Argentina.- A series of raids in five brothels ledto the rescue of 18 women, victims of trafficking, in southern Argentina'sSanta Cruz province, Efe reports quoting judicial sources.
Five of the victims are from Argentina, four from Paraguay,eight from Dominican Republic and one from Brazil, according to the Office ofthe Prosecutor's website.
The investigation found that the women were forced to"rotate" within the local area and "links might exist betweenthe owners" of the businesses, the website said.
There were eight arrests during the raids carried out onJuly 9 in the town of Puerto San Julian, including the clubs' owners andmanagers=.
Notebooks with notes passed between the clubs, cash andvarious documents were also seized in the raids.
The detainees were questioned and charged.